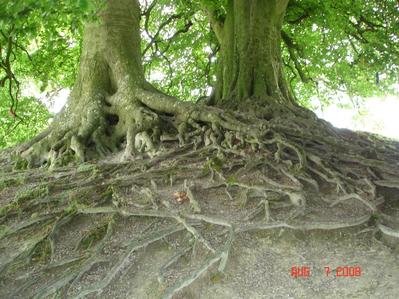 Kara Hicks

Worthington

77 East Wilson Bridge Road
Suite 102
Worthington, OH 43085
614-430-8554
karrotsticks@yahoo.com
Sessions by appointment Monday – FridaySession Investment Rates

$50 for the first half hour
Then $25 for each additional 15 minute increment
Average initial session: 1.50 hr – 2.00 hr
Average follow-up sessions: 1.00 hr – 1.25 hr
Youth 14 years & younger
$15 for each 15 minute increment
Average initial session - 30 minutes - 60 minutes
Average follow-up sessions: 30 minutes - 45 minutesPhone Consult: $1.50 per minute
*
Each session is unique.
Some sessions may be shorter, some may be longer if there are additional questions or complex issues.
It will depend on what is being addressed for you and how much we are able to address within the session.
The frequency of follow-up sessions vary with each client, if additional sessions are suggested.
​*Gift Certificates available*~~~~~~~~~~~~~~~~~~~~~~~~~~~~~~~~~~~~~~~~~~~
​Sessions for Animals

In-Home session:
$10 for first animal upon arrival, $5 per each additional animal
Then $1 per minute.
Session time will vary depending on animal(s), questions and location.
*all animal rates include travel to your animal's location (up to 10 miles outside I-270).
*Additional fees for additional travel*
~~~~~~~~~~~~~~~~~~~~~~~~~~~~~~~~~~~~~~~~~~~ Brain Configuration Enhancement: $30.00
(aka. You and Your Backup Crew)
The brain configuration is a tool used to show clients how their brain wiring started out according to their individual astrology,
how they can better understand themselves and how they may think
based on how the astrological characteristics correlate with their brain.

This is a great enhancement tool used with/in sessions to educated the client on what part of the brain may be creating, resisting or holding an issue or belief and teaching them how to identify, communicate and work with that part of their brain.

You are much bigger than your mind!
​
*
Brain configurations need to be created prior to your session. Contact Kara for details.
~~~~~~~~~~~~~~~~~~~~~~~~~~~~~~~~~~~~~~~~~~~ Kara is an official trainer of Levels one and two of Neuro Integration.
If you are interested in attending training for Neuro Integration, contact Kara.
~~~~~~~~~~~~~~~~~~~~~~~~~~~~~~~~~~~~~~~~~~~

Currently receiving payment by cash, check or credit cards (via PayPal).
Please make checks payable to Kara Hicks.

​*Gift Certificates available*~~~~~~~~~~~~~~~~~~~~~~~~~~~~~~~~~~~~~~~~~~~
​2017 Classes, Talks & Workshops
* Stay tuned for upcoming 2017 events*
​